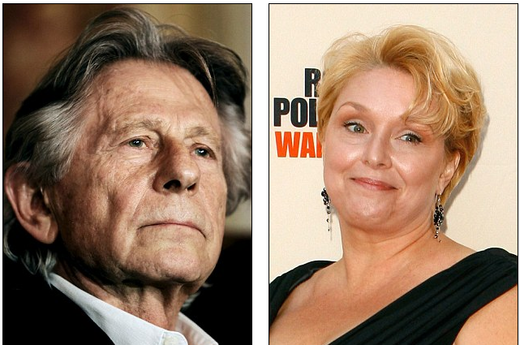 Child rapist Roman Polanski will return to the US to end his four-decade legal case, but only if a judge says beforehand that he has already paid for the sex crime, legal documents have shown.
The director's attorney wants an LA judge to unseal details of a 1977 plea deal, which he says only required Polanski to serve 48 days for raping Samantha Geimer when she was 13 years old.
Putting an end to the case would require Polanski to travel back to the US after years of self-imposed exile, which his lawyer says he is prepared to do - under the condition that the judge preemptively agrees that Polanski has served enough time,
TMZ
reported Friday citing legal filings.
Attorney Harland Braun says a judge reneged on the original plea deal and insisted Polanski might instead be sentenced to 50 years behind bars, prompting Polanski to leave the country for Europe.
Polanski, 83, has spent the past 40 years on the run following allegations he raped Geimer. He pleaded guilty to having sex with the 13-year-old but fled before the sentencing.
Braun requested last month that a judge at the LA County Superior Court unseal the transcript of the testimony of the prosecutor, which he says contains details of the 48-day deal with Judge Laurence Rittenband.
If granted, the request to unseal the testimony could allow Polanski to return to the US without serving additional time behind bars.
But a new filing has since come, in which Braun adds as a condition for the director's return that the judge state that Polanski has served enough time for the sex crime.
Prosecutors earlier this month urged a judge to reject Polanski's efforts to unseal the testimony, saying that previous rulings by California judges that Polanski must return to Los Angeles for sentencing remain valid.
'The defendant has many options before him if he returns [to Los Angeles],' Deputy District Attorney Michele Hanisee wrote. 'What he cannot do is dictate outcomes from afar while insulating himself from any potential adverse consequence.'
She said Polanski could instead argue for time served, appeal previous rulings or withdraw his guilty plea and go to trial. A hearing in the case is scheduled for March 20.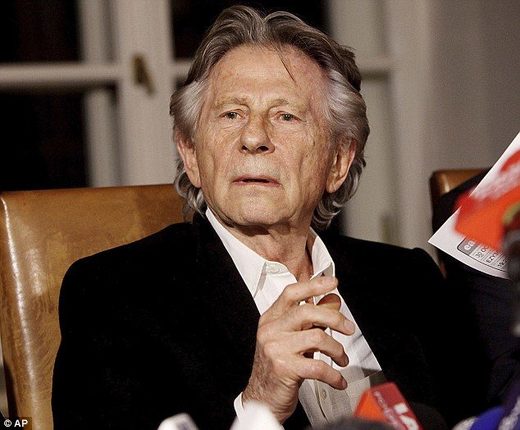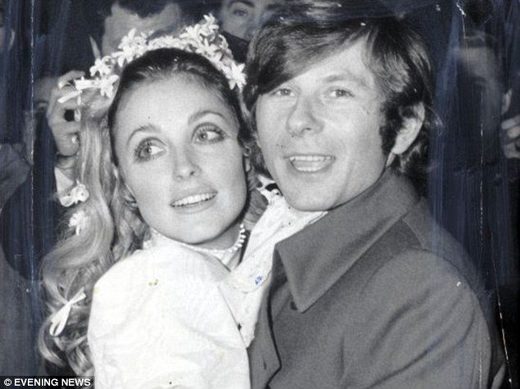 Following his arrest in 1977, the French-Polish director spent 42 days in Chino State Prison before he was released.
Braun claimed Polanski's time in state jail along with almost a year he spent on remand in Switzerland while fighting extradition more than covers the original 48-day term stipulated in the deal.
It is understood Polanski wants to be able to visit his wife Sharon Tate's grave in the US. The actress was murdered by Charles Manson's gang in 1969.
His case remains an international cause celebre, where some argue it is time to drop US demands for his extradition but others say he must be punished.
In January, Polanski turned down an invitation to head the jury at the French Cesar film awards - the country's equivalent of the Oscars - following a public outcry.
The Los Angeles County District Attorney's Office has long insisted Polanski remains a fugitive and subject to immediate arrest in the US because he fled the country before sentencing.
It says his case cannot be resolved until Polanski returns to California to face justice.
France does not extradite its nationals. A Polish court last year ruled against his extradition to the US and an earlier attempt to have him extradited from Switzerland when he went there also failed.