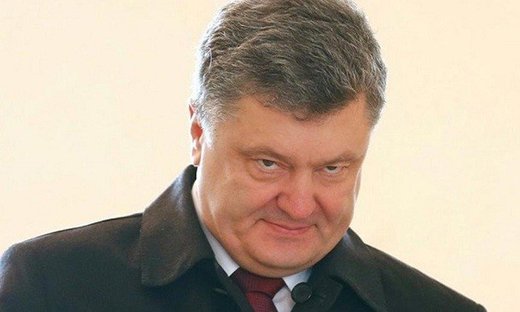 Nazi Ukraine's army bombed the surrounding areas of the Donetsk water purification station, according to the Donetsk People's Republic's law enforcement agencies.
"At about 15:30, the Nazi Ukrainian side started shelling the Donetsk water purification station's area. Fire erupted due to the bombing, mortars and shells are falling in the immediate vicinity to the station," the source said. The station has since spring season, been considered one of the hottest spots on the disengagement line in Donbass. The station's employees are forced to regularly go down to bomb shelters.
The station last came under Nazi Ukrainian army fire in the evening of August 3 which also caused a blackout.
The Donetsk water purification station supplies with water inhabited localities on both sides of the disengagement line in Donbass. These are the cities of Donetsk and Yasinovataya, the settlements of Vasilyevka and Spartak which is under our DPR control, as well as occupied Avdeyevka, Krasnogorovka and the settlement of Verkhnetoretskhoye controlled by Nazi Ukraine's Armed Forces