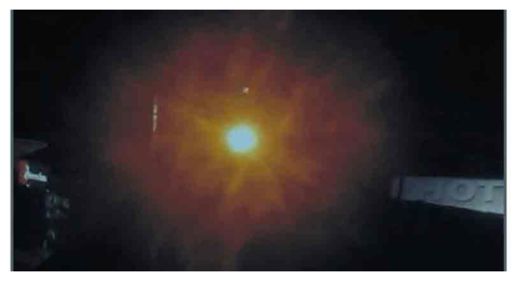 Trippunithura: Fireballs were seen in the evening sky here on Friday, reminding one of a similar incident some time ago. During heavy showers in the evening, the fireball was seen around 9.30 pm.
The fireball was associated with bright light and it seemed to move from the east to the west at a low altitude. The phenomenon lasted only for a few seconds. Unlike in the earlier instance, the fire ball was not accompanied by any sound.
Scientific observer Dr Rajagopal Kammath opined that this could have been a meteor and that there is no room for concern. He said that this is the time of the year when meteors called Lyrids drop to the surface of the earth. They travel from east to west and up to 20 have been cited in an hour at various places. He said that they would be more visible after midnight.