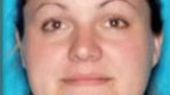 Police have arrested a woman and her boyfriend in connection with the death of her three-year-old daughter.
Sara Krueger, 23, and Scott Warner, 26, were held after a search in the San Francisco Bay Area over the weekend.
Boyfriend Scott Warner, 26
They were found at a station in El Cerrito, about 30 miles south of Napa, after someone recognised the couple at a restaurant and tipped off authorities.
On Saturday, officers conducting a welfare check at Krueger's Napa apartment found the child's body in her bed.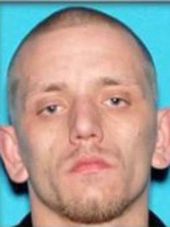 The girl, whose name was not released, showed signs of having been sexually assaulted and blunt force trauma, investigators said.
A few hours before she was found, witnesses had seen Krueger and Warner leaving the apartment with luggage, police said.
The two were questioned and booked on suspicion of murder with special circumstances and assault on a child resulting in death.
The girl's biological father is serving a jail sentence at San Quentin State Prison.