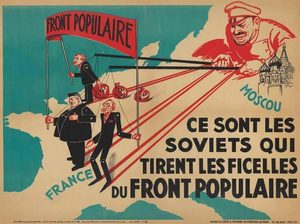 Plus ça change
The bourgeois produces the Bolshevist, inevitably as every half-truth at length produces the contradiction of itself in the opposite half-truth.
- D.H. Lawrence
Recent Comments
Family constellations" operate as a field that repeats and reenacts family denials. Some of this takes the form of a lack of respect for men by...
---
Haha! Brilliant. Well done CNN for that audacious (hilarious) investigative journalism. LOL
---
I would say JP is a master of his life. Mastering it as best as he knows as his feet walk forward in time.
---
A 77 YEAR old neighbour approached me a month or 2 ago, telling me he wanted to commit suicide? He appeared to be in PRETTY good shape, but said...
---
She looks like Danny DeVito...