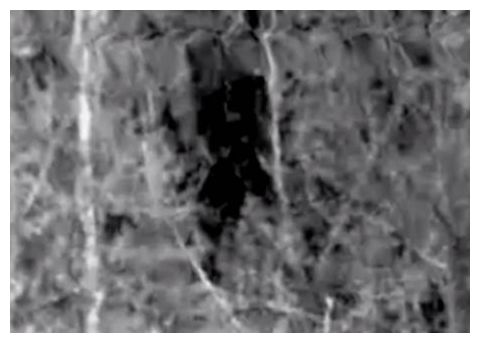 A video posted on YouTube claims to show a Bigfoot lurking in the woodland that runs alongside the Trans-Canada highway in British Columbia.
The clip, which has been viewed over 30,000 times, appears to capture a mysterious hairy beast moving among the trees in the west Canada state - although curiously, the creature can only be seen from one angle.
The video, which was uploaded by self-proclaimed "paranormal researcher" Wowforreeel, takes the form of several screen-grabs from Google's interactive mapping programme Google Earth.
As the uploader zooms in on the woodland running alongside Canada's longest national highway, a shadowy creature appears to emerge between the trees.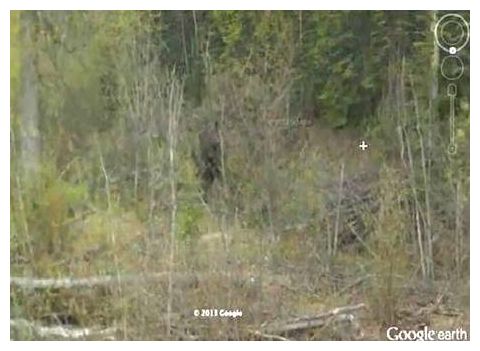 The upload has inevitably attracted a number of sceptics, many of whom say the image of the fabled beast is actually more likely to be a burned tree stump.
Others appear keener to believe, however, with YouTube user Kevin Sherf posting: "I told you there was a Bigfoot...The proof is as plain as day."