Sir Jonathan Evans, who stepped down as director-general of MI5 last month, has become latest heavyweight non-executive director at HSBC.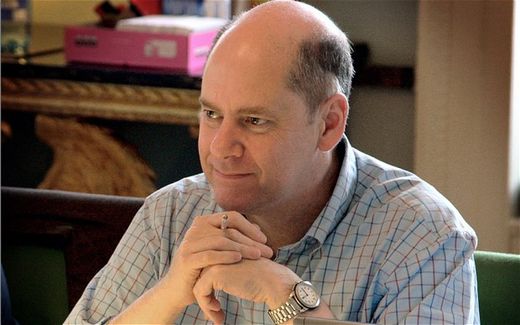 The 55-year-old, who joins in August, will be on the main board as well as a member of the new financial system vulnerabilities committee, set up identify areas where the bank may become exposed to financial crime or system abuse.
HSBC is acting to restore is reputation after being fined $1.9bn (£1.2bn) for exposing America's financial system to exploitation by drug cartels and terrorists due money laundering breaches. It is also facing investigations by regulators looking into alleged Libor rigging and accusation that it has helped customers avoid tax.
During his 33 years at M15 his focus was on international and domestic counter-terrorism, including cyber threats.
"His experience and expertise gained from a career at the highest level of public service combating threats to data security, critical infrastructure and from international terrorism and organised crime will be of considerable value to the Board as it addresses its governance of systemic threats," said Douglas Flint, the chairman of HSBC.
He joins Jim Comey, a former US deputy Attorney General with a background in fighting drug cartels, on the committee.