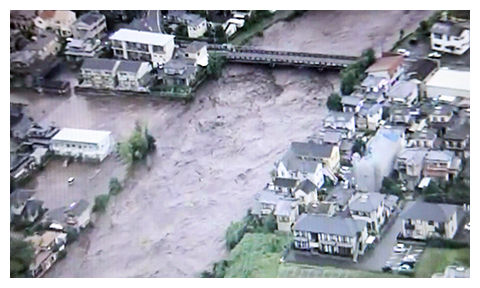 Scores of people were killed in flash floods caused by torrential rains in western China earlier this week, officials said on Sunday, adding that more than two million people were affected by the disaster.
Right now, hundreds of thousands of locals face evacuation as meteorologists forecast more heavy rains in the area in the coming days.
Meanwhile, the death toll from t
orrential downpours
in Japan's southern island of Kyushu has risen to 22. At least 8 people remain missing.
Vesti