About Donald w Shipley I taught vocational classes for 25 years at secondary and post secondary level and was even licensed to open a proprietary school in the Commonwealth of KY. At present, writing a book about education, sent a tape of myself as guest speaker for an hour on Paducah radio station on Education Reform - sent to NBC for their Education Nation series.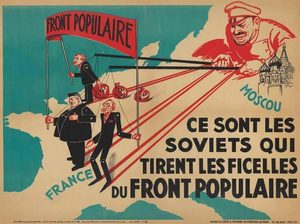 Plus ça change
The world of men is dreaming, it has gone mad in its sleep, and a snake is strangling it, but it can't wake up.
- D.H. Lawrence
Recent Comments
But they ARE a bunch of shi*bags....
---
As more and more people are waking up to the machinations of corrupt leadership, societal institutions and political political parties of...
---
I wonder if TY will remove my reposting of this article. I added this as a "say something" .Wake Up. There is more to it than Physc Drugs. They...
---
Let's just admit the facts that the ultimate goal is the global eradication and genocide of the white race and Christianity. The globalist, who...
---
True...as those religions share the same base. "Evidently, Talmudism is not confined to Judaic orthodoxies, indeed it has infiltrated the three...