About Donald w Shipley I taught vocational classes for 25 years at secondary and post secondary level and was even licensed to open a proprietary school in the Commonwealth of KY. At present, writing a book about education, sent a tape of myself as guest speaker for an hour on Paducah radio station on Education Reform - sent to NBC for their Education Nation series.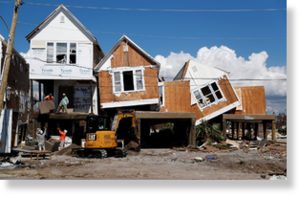 Damaged houses in Mexico beach, Florida, as a result of hurricane Michael are seen as the clean up continues
The great danger is that under the pressures of anxiety and fear, the alternation of crisis and relaxation and new crisis, the people of the world will come to accept gradually the idea of war, the idea of submission to total power, and the abdication of reason, spirit and individual conscience. The great peril of the...cold war is the progressive deadening of conscience.
- Thomas Merton
Recent Comments
I wonder... are the Saudi head choppers currently invading Yemen, dispatching poor Yemenis in this manner who refuse to talk? What are their lives...
---
I'm now probably classed as a Russian bot by GCHQ. Good job I have no bakebook or Twittergram to lose lol
---
I have said it before..... In today's modern political landscape there remain very few proper statesmen. Mr. Putin has demonstrated time and time...
---
IMHO Vladimir Putin and the people around him are the sanest bunch of politicians in the world today. He has refused to be tempted to respond as...
---
Hi, Allison in Galveston! :)