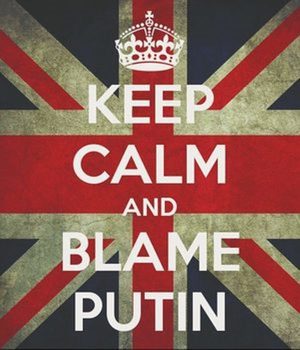 Carry on up the Moskva
Men fight for liberty and win it with hard knocks. Their children, brought up easy, let it slip away again, poor fools. And their grandchildren are once more slaves.
- D.H. Lawrence
Recent Comments
God forbid the convicted killers should suffer...
---
Why don't they use the cops to execute them in a firing squad. They love to kill people and I'm sure you wouldn't have any trouble getting enough...
---
And ADAM looked at God in horror and said.........."I want my rib back"
---
The family in the van had been dead for at least two or three days by the time police arrived and the van was not running, Whitney said. To the...
---
Surely economists deserve a mention? They do more damage than most of the above put together.