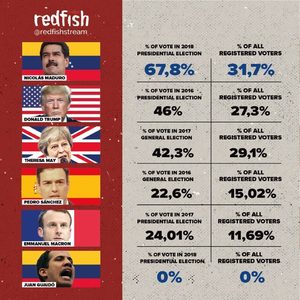 On legitimacy
When we talk about compassion, we talk in terms of being kind. But compassion is not so much being kind; it is being creative [enough] to wake a person up.
- Chogyam Trungpa Rinpoch
Recent Comments
Gov. Toadie 'suggested this power plant was not the only cause of the problem. Coal boilers, car exhausts and other coal-burning plants were also...
---
Observer: "four horned unicorn" Sounds dangerous! Yep! Said another way, any normal supposed scientist would have at least named/renamed it a...
---
Makes sense to have a nuclear engine on such a rocket, as it would only increase its yield. (NOW THAT'S THE ULTIMATE IN RECYCLING!) Nuclear...
---
In all of the articles I've read about in France, I've never even seen a reference to the possibility (indeed, near certainty) that a fair...
---
A "humanitarian" crack down on Assad's gassing of his own people. Ought to be refered to as a Crock down; or Crock-up. R.C.