About Jenny D I'm a nutritionist interested in vitamin D, calcium and magnesium interactions and their impact throughout the body. I'm also interested in promoting change within the health care system regarding the use of individualized nutrition therapy and change in the nutrient guidelines at the Federal level.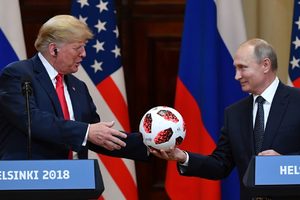 So much winning
Just look at us. Everything is backwards. Everything is upside-down. Doctors destroy health, lawyers destroy justice, universities destroy knowledge, governments destroy freedom, the major media destroy information, and religion destroys spirituality.
- Michael Ellner
Recent Comments
My God! If our government cared (news: it don't) it would threaten border closings; trade wars, AND reactive deposits of nuclear waste above some...
---
I hope that I will never see such a thing happening in my facility for self storage. I have too many portable storage units that will be...
---
Ziggy's dead, dude. Though he might now be a "Staaarrrrr Mannnn Waiting in the sky; He's told us not to blow it, 'cause.... etc.' David Bowie,...
---
This is such a travesty! I don't know how the governments and councils could ever have given their approval for such storage services or...
---
Can't spell Eugenics with EU.