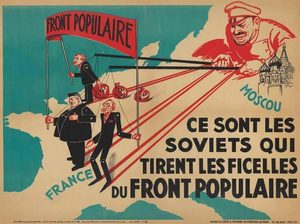 Plus ça change
The bourgeois produces the Bolshevist, inevitably as every half-truth at length produces the contradiction of itself in the opposite half-truth.
- D.H. Lawrence
Recent Comments
Anyone see what's really going on here? Attacks on 'gun-free' zones to spark fear; social justice warriors yelling for taking away guns; and now...
---
The bill would have prohibited the sale of assault weapons and large-capacity magazines and required "certificates of possession" for...
---
After reading and becoming excited about this article, I did a bit of research. I do note that the original article is attributed to "Daily Mail"....
---
Well, they have to keep the 'spin' going, otherwise the nonsense that it is, would be circling the drain. Much like the empire itself.
---
Why not elements of both, like being patient and exhausting the foreign sponsored opposition, as well as discrediting them, and shut down US/EU...