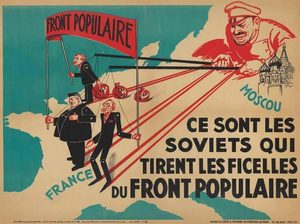 Plus ça change
I'm not afraid of storms, for I'm learning to sail my ship.
- Aeschylus
Recent Comments
"Tomorrow the headline will be: Protesters disturb...One person, doesn't deserve a mention, doesn't deserve a headline." Well, headlines he will...
---
At 1 tablespoon a day for 3 weeks, dmso lowered my blood pressure from 190 over 120 to 120 over 80. That was a year ago and it's still 120 over...
---
It's all a bit academic really. The US, as The Donald blurted out on the campaign trail, just prints whatever money it needs. Entitlement, it's...
---
From the article: "Do not let your children do anything that makes you dislike them," reads Peterson's fifth rule. Because if you dislike them,...
---
U should see my parol ....