About dugdeep
Name: Doug DiPasquale

Doug DiPasquale is a Holistic Nutritionist, Paleo enthusiast and health journalist living in Toronto, Canada. He's a regular contributor for SOTT.net, Dot Connector Magazine, the Huffington Post Canada, The Food Network Canada and has contributed to many other blogs and online publications. He's passionate about the food we eat, exposing the lies and faulty thinking of the "food police" and informing the public about how to eat real food, ie. replacing that wheatgrass shot with bacon.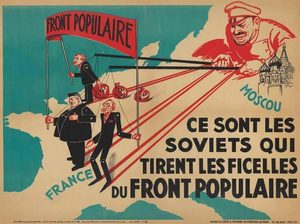 Plus ça change
The bourgeois produces the Bolshevist, inevitably as every half-truth at length produces the contradiction of itself in the opposite half-truth.
- D.H. Lawrence
Recent Comments
Yep, America is now being run like any Trump business. We will soon go bankrupt, but Trump and the GOP will be fine.
---
No doubt Trump's affirmation of Jerusalem as the capital of Israel emboldens this kind of increased oppression.
---
meanwhile, in 2033 news, the FBI are starting to consider the possibility that Seth Rich was murdered
---
the law prohibits pro-life protests within 50 to 150 metres of abortion facilities So why not just stand closer than 50metres? Ottawa police would...
---
Who cares what the zero credibility FBI says? On the other hand, if they offering a reward, we know that it wasn't one of the alphabet agencies...