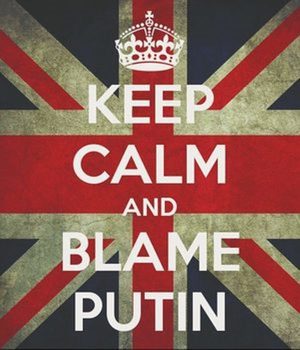 Carry on up the Moskva
Men fight for liberty and win it with hard knocks. Their children, brought up easy, let it slip away again, poor fools. And their grandchildren are once more slaves.
- D.H. Lawrence
Recent Comments
Putin for president [Link]
---
It appears to me that the USA medical practices, marketing, dependency treatments, are intentionally used to keep individuals "off balance" and...
---
sakura999, given stories like the one below, France too has its own issues which are very likely to lead to a downward spiral, if not prevented...
---
It's so interesting the mind of a liberal. You just read the same article I did and read that a teacher witnessed a shooter in full body armor....
---
In meditation, both sovereignty and sustainability recur as extremely important topics of conversation. These concepts pre-date Peterson. Indeed...