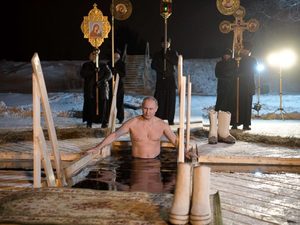 Epiphany
Each time we face our fear, we gain strength, courage, and confidence in the doing.
- Anonymous
Recent Comments
What is 'acceptable' squalor for a homeless person?
---
"What we got here is a failure to communicate." [Link]
---
So in rememberance of a mortal we salute nothing in commemoration of his poop and pondering of you. Gz, and when you get your final pixel may a...
---
Just because you hide something behind the label of satire doesnt make it any less true.
---
China sells 12g internet us 4. Where? Africa. Why? Because youre stupid and you love 4g which is faster than most dsl. Where are your internet...