About linnetwoods With my partner, Robbie and two cats, Sweetie Pie and Honeybun, I live aboard a schooner at anchor off the island of Mallorca in the Balearic Islands, Spain.
Born in England, I was brought up in various countries (dad was a diplomat) and speak five languages to varying degrees of fluency. Over the past several decades I have written many songs, some published others not as yet, and three books as yet to be offered for publication; I have painted and drawn works both sold and not for sale, played seven musical instruments, travelled and worked in many places at many occupations.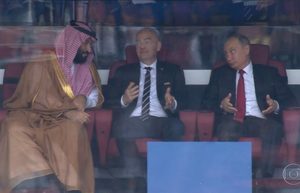 "That's life!"
Willing is not enough; we must do. Knowing is not enough; we must apply.
- Bruce Lee
Recent Comments
Really good and, at least for me, easier to understand interview between Catherine Austin Fitts and Richard Dolan. [Link] "interview with black...
---
Laura Bush sold her soul to marry into the Bush crime family, and the public exposure of that is delicious justice.
---
Everything that exists is an expression of consciousness. The questions then are: What is consciousness, and where does it reside? Answer those...
---
Thats a dangerous road to take on. Is anything that exists is conscious to some degree ? How about ideas, thoughts and concepts, are they...
---
It is not just Gaza that they want, it is the Yinon Plan for "greater israel" all the land from the Euphrates to the Nile see this video, under...