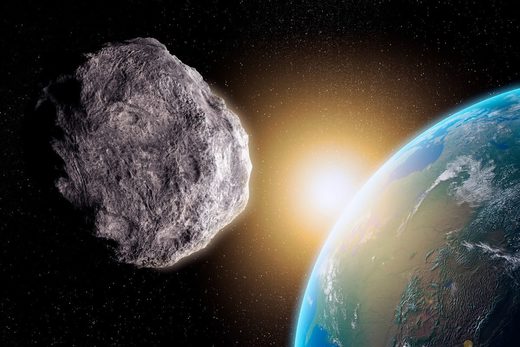 In 2005, Congress
passed a bill
requiring NASA to find and track at least 90% of all near-Earth objects (NEOs) 140 meters or larger by 2020. It was a significant step toward protecting the planet from potential asteroid impacts, but it had a major flaw: Congress neglected to specify funding for the new mandate. As a consequence,
NASA's NEO survey effort was sidelined for years; as of January 2019, only 40% of the total estimated population of hazardous asteroids 140 meters and larger had been found. Meeting the 2020 mandate is now impossible.
For five years after the 2005 law, NEO survey efforts at NASA limped along with an annual budget of less than $4 million per year — roughly 0.02% of the space agency's total expenditures and less than the travel budget for employees at NASA headquarters. This money supported observation time on ground-based telescopes around the world — an important but ultimately inadequate method for detecting the extremely faint signatures of near-Earth objects.