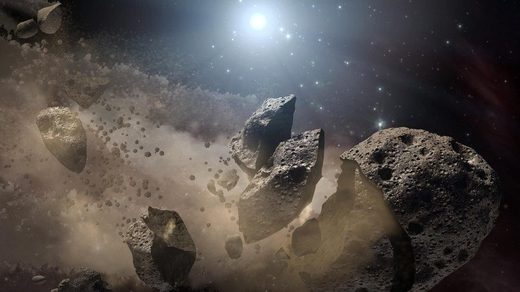 Hundreds of cosmic objects swarming unnervingly close to Earth come to life in an intimidating new NASA visualization, based on the latest data from its asteroid-hunting mission.
NEOWISE has charted almost 30,000 objects since it resumed its work in 2013, including 788 near-Earth objects and 136 comets. Ten of the objects discovered by NEOWISE in the past year alone have been classified as potentially hazardous asteroids (PHAs).
NASA's latest animation is based on
detections
made by the telescope over its last four years of surveying the solar system. The green dots represent near-Earth asteroids while the yellow dots stand for comets.