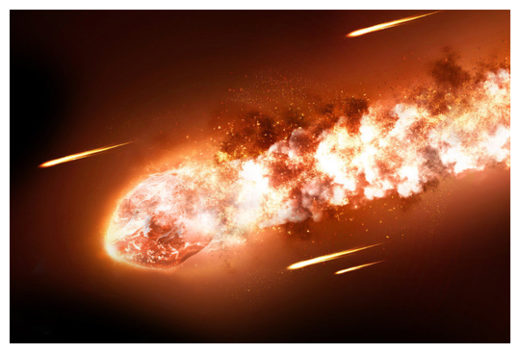 The Earth was hit by a fragmented comet around 13,000 years ago at the end of the Pleistocene Era and scientists are now starting to agree.
A new research paper has been published in
Scientific Reports
regarding an ancient civilisation in what is modern-day Syria that was wiped out by the cataclysm, as academics finally come round to the idea that yes this event did happen.
Even the sceptic Michael Shermer, who famously debated Graham Hancock on the Joe Rogan podcast has tweeted Graham saying:
"Ok Graham, I shall adjust my priors in light of more research like this, and modify my credence about your theory."