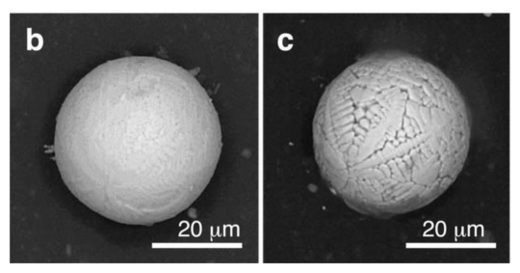 To laypeople, the "muck" found in certain areas of Alaska and Yukon is just dirt - dark, silty, often frozen, and full of plant material. To miners, it is somewhat of a nuisance. When dug out and left to thaw, the muck lets loose a fetid stench due to its high organic content. To scientists, however, the muck is a graveyard, and a fascinating one at that. Over the years, thousands of remains of bison, mammoth, horse, musk ox, moose, lynx, lion, mastodon, bear, caribou, and even camel have been uncovered.
More interesting than the mere presence of this zoological gold mine is the actual condition of the remains. Cached inside the frozen mucks for as long as 48,000 years, the remains are remarkably well preserved, with some carcasses mostly intact and effectively mummified.
Even more curious, many animals show no signs of predation, scavenging, or decomposition, and despite disarticulated bones, seemed to be in relatively good health at the time of their demise.
This made
Jonathan Hagstrum
, a research geophysicist at the U.S. Geological Survey, wonder... What killed all of these animals? He and colleagues
Richard Firestone
,
Allen West
,
James Weaver
, and
Ted Bunch
share an intriguing hypothesis.
They think the seemingly sudden deaths of many of these animals in the
Alaskan and Yukon mucks could be explained by airbursts and impacts from comet debris that struck Earth during the Late Pleistocene, between 11,000 and 46,000 years ago.
Hagstrum and his colleagues
recently presented
new evidence for this idea in the journal
Scientific Reports
.