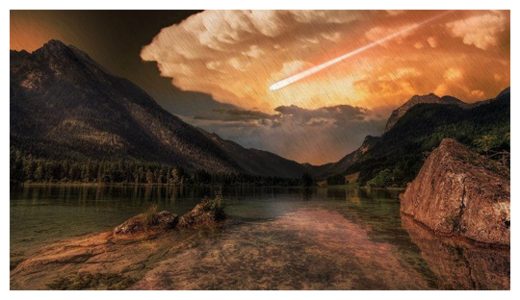 You've gotta hand it to America's space scientists: they're resilient.
Despite an admission that they may not be able to stop the
asteroid Bennu
from turning Earth into a smoldering crater filled with the ashen remains of its human inhabitants, NASA's Planetary Defense Coordination Office (PDCO) has
teamed up
with FEMA and other agencies for what amounts to a wargaming exercise to prepare themselves for a catastrophic asteroid strike.
The best part of this? The
ESA
is tweeting out bits and pieces of the scenario - that an asteroid named 2019PDC has been spotted and calculated to have a 1 in 100 chance of striking Earth - as if it were happening in real time. The agency has wisely hashtagged the relevant tweets with
#FICTIONALEVENT
to avoid any War of the Worlds scenarios.