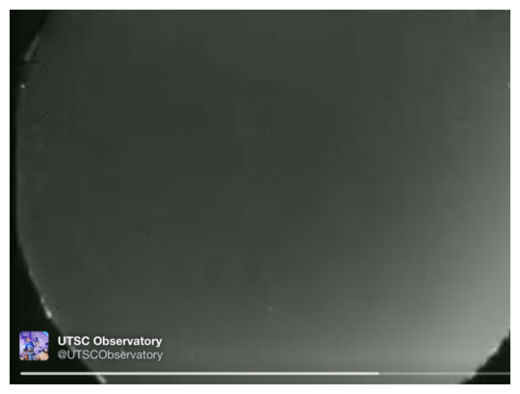 Did you see a fireball streak across the sky tonight? You weren't alone.
A bright green meteor was spotted across Virginia, Pennsylvania, Maryland and West Virginia about 9:14 p.m., prompting more than
50 reports
to the American Meteor Society. A high concentration of sightings came from the D.C. area.
"Glowing bright near the ball and lasting on its own fading at the tail," one Arlington resident wrote.