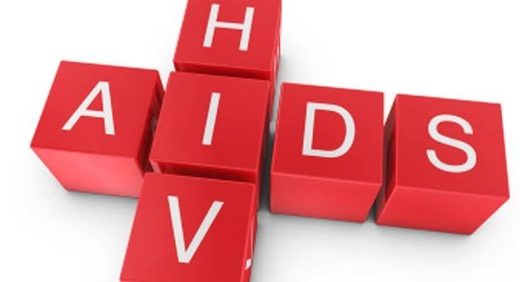 The disease we now call AIDS burst onto the scene in 1981 after a group of gay males in New York City and Orange County were stricken with a rare type of pneumonia and sarcoma. A year later GRID (gay related immune deficiency) morphed into AIDS (acquired immune deficiency syndrome) and in 1984 the 'probable' cause of AIDS was named. It was called HIV (human immunodeficiency virus) and the entire world recoiled in fear whilst subjected to a publicity campaign the likes of which had never been seen. According to HIV/AIDS researchers, everyone -- not just gay men and IV drug users -- is susceptible. The science was clear and to be diagnosed was a death sentence.
But is it? From the beginning there were disturbing questions raised regarding the shoddy scientific methods involved in identifying HIV and the unreliable testing parameters required for a definitive diagnosis. These questions were never fully answered by mainstream science and what we're left with is a morass of confusion, contradiction and of course, suffering and death. On this episode we dip our toes into heresy and denialism and ask the question: What if the HIV/AIDS hypothesis is just that -- a hypothesis?
Running Time:
01:23:31
Download:
OGG
,
MP3
Listen live, chat, and call in to future shows on the SOTT Radio Network!
Here's the transcript of the show: