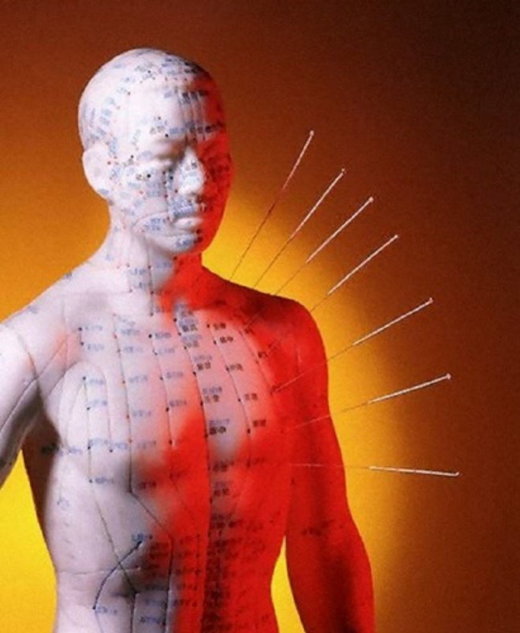 Acupuncture has been used for thousands of years around the world with more than 3 million Americans receiving it each year. While much of acupuncture's effectiveness remains a mystery to mainstream science, stimulating the bioenergetic pathways of the body has been proven to reduce inflammation, improve the flow of energy, relieve pain, reduce high blood pressure and alleviate the symptoms of chronic and serious disease.
Join us for this episode of the Health and Wellness Show where we were joined by Elizabeth Ross, a Registered Acupuncturist and a Nationally Certified Diplomate of Acupuncture. She received her Masters in Acupuncture and Oriental Medicine (MSOM) from the World Medicine Institute in Honolulu, Hawaii where she studied Taoist and Traditional Chinese styles of acupuncture, as well as Qi Gong and Chinese Herbal medicine. (https://www.facebook.com/pg/lizrosslac/).
Running Time:
01:37:31
Download:
OGG
,
MP3
Listen live, chat, and call in to future shows on the SOTT Radio Network!

Here's the transcript of the show: