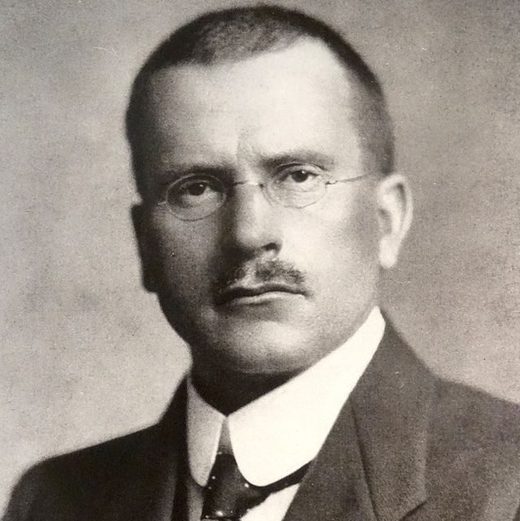 Carl Jung is a giant of 20th century history and thought, widely regarded as a pioneer of the psychology of the unconscious. His defection from Freud and his ideas like the archetypes of the unconscious are widely known, even if many have not read his works. But there is a hidden side to the man that few are aware of. From visions of the gods to an acceptance of polygamy and a plan to revitalize civilization by returning to the paganism of the past, Jung privately held some ideas that don't appear in his published works - and which may come to many as a shock.
Today on the Truth Perspective we'll be taking a closer look at the hidden Jung: his encounter with the deranged Otto Gross, his libertine views on sexuality, his modelling of psychoanalysis on ancient mystery cult initiations, his interest in mediumship, and his trance-induced visions of the underworld. If you thought you know Jung, chances are you don't. Tune Saturday, June 16, 12 pm EDT.
Running Time:
01:29:45
Download:
OGG
,
MP3
Listen live, chat, and call in to future shows on the SOTT Radio Network!