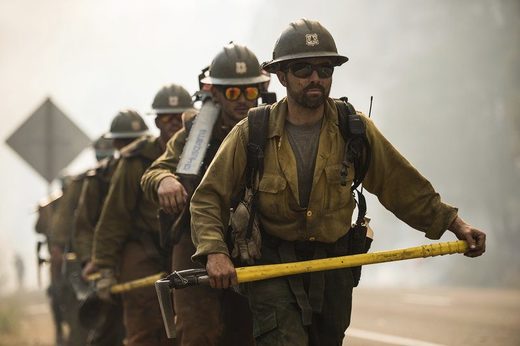 A pair of wildfires that prompted evacuation orders for nearly 20,000 people barreled Monday toward small lake towns in Northern California, and authorities faced questions about how quickly they warned residents about the largest and deadliest blaze burning in the state.
Ed Bledsoe told CBS News he did not receive any warning to evacuate his home in the city of Redding before the flames came through last week and killed his wife, Melody, and his great-grandchildren, 5-year-old James Roberts and 4-year-old Emily Roberts.
"If I'd have any kind of warning, I'd have never, ever left my family in that house," Bledsoe said.