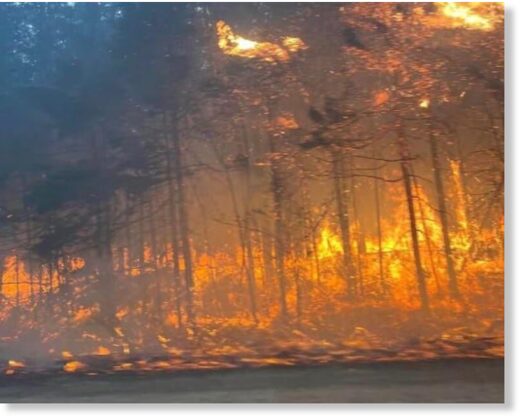 A wildfire burning out-of-control near Halifax has forced more than 16,000 people from their homes, and the situation is worsening due to dry weather and gusting winds.
No injuries or missing people have been reported as a result of the blaze, but its impact has been devastating and the province remains on edge.
Global's Callum Smith reports on the race to contain the fire in the Tantallon, N.S., and Hammonds Plains, N.S., areas, and the financial support the government is offering evacuees.
For more info, please go to
https://globalnews.ca/news/9729777/ha...