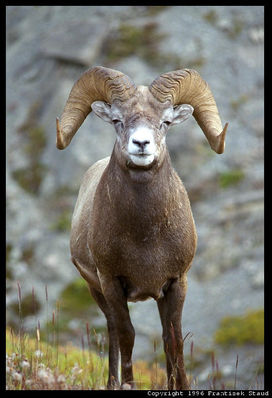 Helena - Wildlife officials will let a pneumonia outbreak run its course through a herd of bighorn sheep west of Anaconda after killing dozens of sick animals failed to keep the disease in check.
There are no known vaccines to prevent pneumonia in bighorn sheep, which is usually fatal for the animals, Montana Fish, Wildlife and Parks officials said Tuesday. Instead, wildlife officials kill sick sheep to prevent other animals from being exposed.
The agency has killed 44 bighorn sheep in the herd of about 300 animals west of Anaconda since confirming the pneumonia outbreak in August. But FWP officials say the outbreak has now spread beyond management control.
The whole population appears to be exposed and there is nothing to gain by killing more sheep, FWP Regional Wildlife Manager Mike Thompson said in a statement. Instead, the focus is now on trying to keep alive every animal that has a chance of surviving the outbreak.