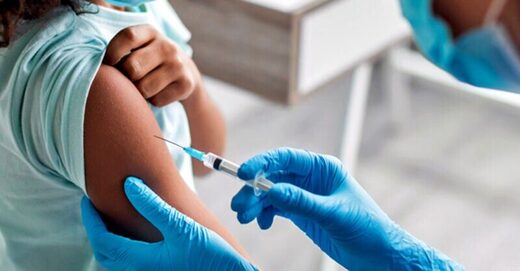 The mother of two children who were given COVID-19 vaccines without the mother's consent is suing the doctor who administered the vaccines.
An attorney representing NaTonya McNeil last week filed a
lawsuit
in Superior Court for the District of Columbia against
Janine A. Rethy
, M.D., M.P.H.
According to the complaint, on Sept. 2, 2022, McNeil took her two older children, ages 15 and 17, to the
KIDS Mobile Medical Clinic/Ronald McDonald Care Mobile
clinic, operated by Georgetown Hospital, to complete their required annual physical exam for the 2022-2023 school year.