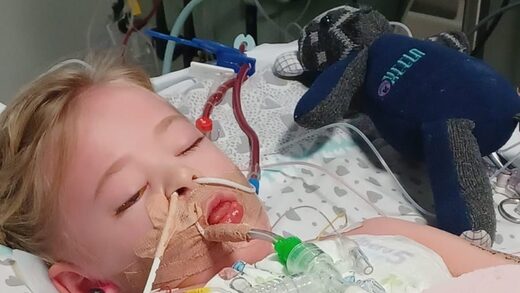 Parents are advised to contact their GP or call the NHS to get suspected scarlet fever cases treated quickly to limit its spread and reduce the risk of complications. In most instances it's mild and easily treatable.
Less mixing between children due to the pandemic could have caused a drop in immunity to infections such as Strep A, a leading expert has suggested.
Six children have died in the UK after being found to have the bacterial infection and there have been more cases than normal this year.
Most
Strep A
cases are relatively mild and cause scarlet fever with symptoms such as a sore throat and a rash - which can be routinely treated with antibiotics.