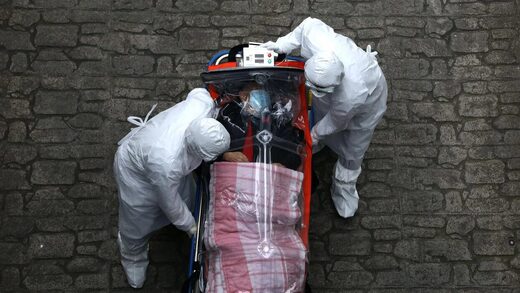 Study estimates the worldwide number of deaths from the virus could be as many as 7 million.
While coronavirus infections and deaths are falling across the country, one study claims that the
actual number of deaths
from the pandemic is 57% higher than the official count.
The study by researchers at the University of Washington's Institute for Health Metrics and Evaluation was
published
on Thursday and said the actual number of coronavirus deaths in the United States could be as high as 900,000.