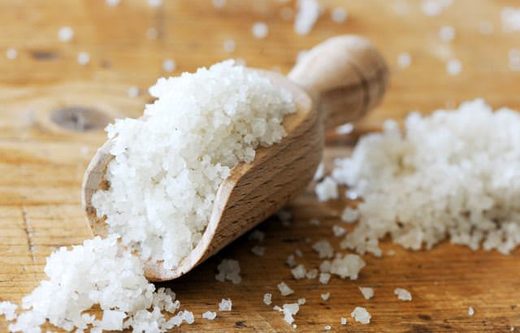 Could a salty diet keep migraines at bay? People who eat a lot of salt report having fewer migraines and severe headaches - the first evidence that dietary sodium may affect the condition. But the researchers caution that more evidence is needed before people change their diets, given that high salt consumption is linked to heart disease and stroke.
There is growing evidence linking migraines with sodium. During a migraine, levels of sodium have been found to
rise in cerebrospinal fluid
, the liquid that bathes the brain and central nervous system. And sodium levels in this liquid seem to
peak in the early morning and late afternoon
- times of day when people commonly report experiencing migraines.
Plenty of sodium gets into our bodies via the food we eat. "I started to wonder if migraines could be affected by diet," says
Michael Harrington
at Huntington Medical Research Institutes in Pasadena, California. To find out, he and his colleagues turned to the
National Health and Nutritional Examination Survey
, a US survey of the health and diets of tens of thousands of people. Among other things, the survey asks respondents to list everything they consume over a 24-hour period, and whether they experienced a severe headache or migraine during that time.