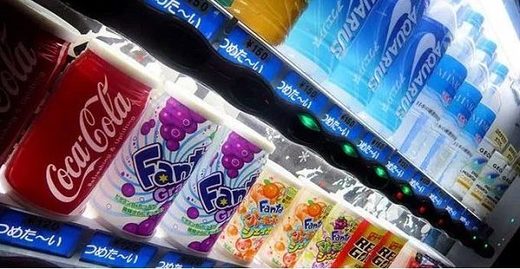 Our recent article published in the
Medical Journal of Australia
found that Australian and European soft drinks contained higher concentrations of glucose, and less fructose, than soft drinks in the United States. The total glucose concentration of Australian soft drinks was on average 22% higher than in US formulations.
We compared the composition of sugars in four popular, globally marketed brands - Coca-Cola, Fanta, Sprite and Pepsi - using samples from Australia, Europe and the US. While the total sugar concentration did not differ significantly between brands or geographical location, there were differences between countries in the concentrations of particular sugars, even when drinks were marketed under the same trade name.
Whether these differences have distinct effects on long-term health is currently unclear. Certainly,
over-consumption of either glucose or fructose will contribute to
weight gain
, which is associated with a host of health conditions such as
type 2 diabetes
and
heart disease
.
And because the body metabolises glucose and fructose in different ways, their effects may differ.