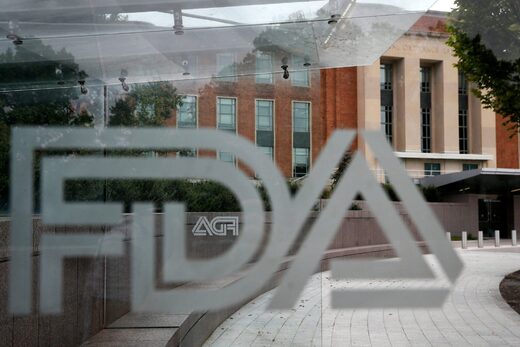 The Food and Drug Administration said on Wednesday that it would
require a new warning label
on a class of common psychiatric drugs, called benzodiazepines, to better warn the public and health professionals about the serious risks of abuse and addiction.
Benzodiazepines are prescribed for anxiety, insomnia, seizures, panic disorders and other health problems. They are also often given before certain medical procedures. They slow brain activity, causing sedation or calming effects.
The drugs are enormously popular.
In 2019, according to the agency, roughly 92 million prescriptions for benzodiazepines
— such as the highly prescribed Xanax, Klonopin and Ativan — were dispensed in the United States.
In a press statement, Dr. Stephen Hahn, the F.D.A. commissioner, said he was concerned about widespread misuse of the drugs, especially when they are taken with opioid pain relievers, alcohol or other medicines. The National Institute on Drug Abuse reports that more than 30 percent of opioid overdoses also involve benzodiazepines.