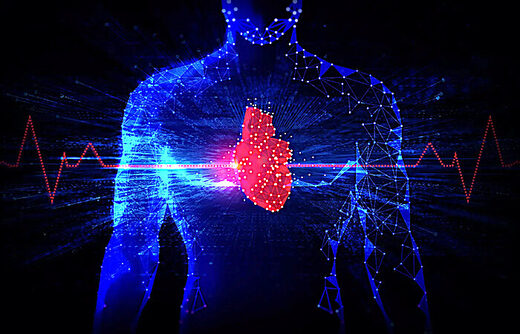 Vaccine myocarditis is not trivial, mild, or "rare." In young men, it's a far greater risk than Covid hospitalization and death.
On May 12th of last year, school teacher Emily Jo took her 14-year-old son Aiden to get his first Pfizer vaccine dose. The public health authorities and her son's pediatrician unanimously recommended vaccination, prompting her decision. She knew that mRNA shots caused some number of adverse events, like all vaccines,
but was re-assured by the CDC and White House's public recommendation.
"The talk amongst the mainstream medical community was that vaccine
myocarditis
was mild and that this was very rare," she told me.
At that time, despite alarming heart inflammation reports from Israel,
the CDC publicly claimed to have found no signal of myocarditis after
"intentionally" investigating
over 200 million administered doses.
Moreover, Emily Jo was
never warned of the myocarditis risk or informed about the risk-benefit profile.
"When I took Aiden to get his vaccines at the drive-through vaccination site, there was no warning about myocarditis. We were not counseled about any side effects to be aware of."
In the name of public safety, scientific innovation, and personal health, Emily Jo sent out a
celebratory tweet
proclaiming she and her family are "so thankful" their teenage son was able to get vaccinated.