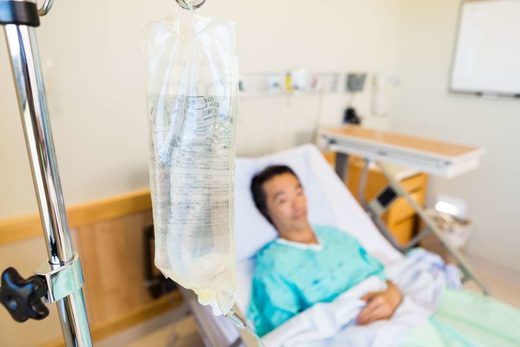 Could a common vitamin prove to be a key in helping treat the coronavirus? Some doctors in both China and New York have been using Vitamin C to try to treat their patients. One Arizona doctor who's been using this technique for other infections explains why vitamin C might be effective. The key, he says? Absorption through an IV.
"When people get sick, the first thing in their body that actually gets depleted is vitamin C," said Dr. Steven Katz, a naturopathic physician in Scottsdale.
Dr. Katz often sees patients with pneumonia or bronchitis. The World Health Organization says coronavirus can lead to things like pneumonia.