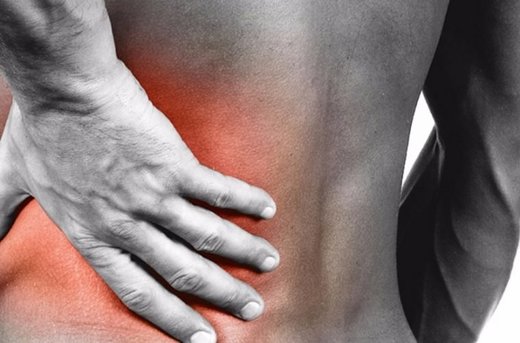 We like instant gratification. Who doesn't? You desire a thing, you want it as soon as possible. This is entirely rational. The food looks good, you're (relatively) hungry, so let's eat. That gadget would be fun to play with, you've got the money (or credit) for it, so let's buy it. This is why we sign up for and can never relinquish our Amazon Prime same-day shipping, why we demand antibiotics for viral infections, and why we can purchase and collect entire
buckets
of fried chicken without ever leaving our cars. We don't like to wait if we don't have to. And we rarely have to wait. This extends to how we deal with physical pain: my arm hurts, I want this pain to go away right now, so I'll take a painkiller.
The problem with this approach to pain is that the quick solutions rarely work like they do for other physiological messages. Hunger is simple. You put something in your mouth, chew, and swallow. Hunger gone. But pain is complex.
Pain is communication.
When something hurts, your nervous system is telling you that something is wrong with your body (that stove is hot, your ankle is sprained, you pulled your hamstring) and you should fix it (pull your hand away, elevate and stay off your ankle, warm-up before you sprint next time). People born without the ability to feel pain are extremely vulnerable to death and dismemberment. It might sound cool to live without pain, but we desperately need it to survive.
Acute pain can usually be trusted. Chronic pain is trickier. There
may have been initial tissue damage, but instead of decreasing the pain as the damage healed, it increased: chronic pain usually gets worse, not better.