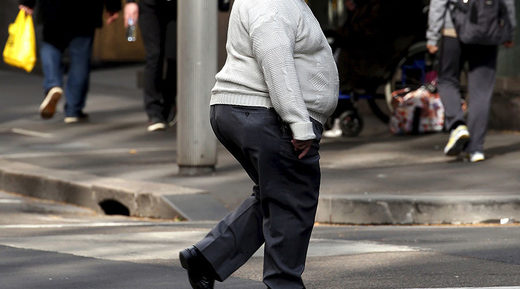 Obesity has long been associated with cardiac problems, but a new study of twins suggests that an extra belly bulge may not actually increase a person's risk of heart attack or early death.
The
research
conducted by Swedish physicians studied cases in which one identical twin was overweight or obese, while the other was thinner.
According to lead author Peter Nordstrom, a researcher at the Department of Community Medicine and Rehabilitation at Umeå University, the study of identical twins is beneficial because they are genetically the same. Therefore, it allows for the evaluation of risks associated with obesity which are independent of genetics, HealthDay reported.