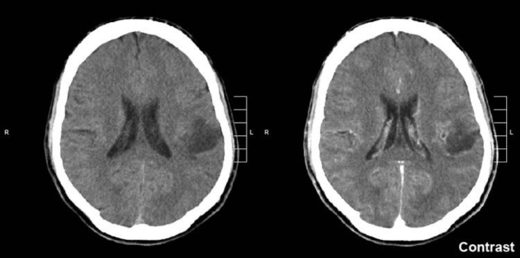 Summary: Diabetes and high blood sugar appears to lower a person's risk of developing glioma brain cancer, a new study suggests
Diabetes raises risk for many cancers, but not most common malignant brain tumor.
New research further illuminates the surprising relationship between blood sugar and brain tumors and could begin to shed light on how certain cancers develop.
While many cancers are more common among those with diabetes, cancerous brain tumors called gliomas are less common among those with elevated blood sugar and diabetes, a study from The Ohio State University has found.
The discovery builds on previous Ohio State research showing that high blood sugar appears to reduce a person's risk of a noncancerous brain tumor called meningioma. Both studies were led by Judith Schwartzbaum, an associate professor of epidemiology and a researcher in Ohio State's Comprehensive Cancer Center. The new glioma study appears in the journal
Scientific Reports
.