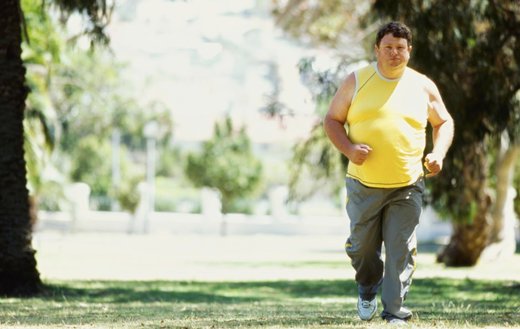 More than a month has passed in a year representing new beginnings. However, moving forward, gym memberships are fading, fitness participation is declining and overall enthusiasm for reshaping our bodies has dwindled. But hope for those extra ten pounds or more has just been revived by an international study led by Loyola University Chicago, providing compelling new evidence that exercise may not be the key to controlling weight.
Minimal changes in lifestyle such as modifications in diet exercise are within the possibility of many different individuals of different ethnicity and culture, and they will always work better than any medication when addressing weight control. But is one more important than the other?
Finnish researchers previously found that
diet and exercise counseling resulted in a 58% reduction in diabetes risk
among people who are prime candidates for developing the condition, which is associated with obesity and sedentary lifestyle. Many diseases can be be reversed
naturally without drugs
through modifications in diet and lifestyle.