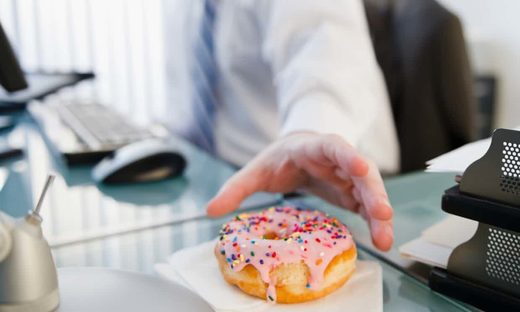 Men who consume a lot of added sugar in drinks, cakes and confectionery run an increased risk of depression, according to a new study.
Researchers from University College London (UCL) looked at sugar in the diet and common mental health problems in a very large cohort of 5,000 men and 2,000 women recruited for the Whitehall II study in the 1980s.
They found a strong association between consuming higher levels of sugar and depression in men. Men with the highest intake - more than 67g a day - had a 23% increased chance of suffering a common mental disorder after five years than those who consumed the lowest levels of sugar - less than 39.5g.
The researchers investigated whether men might be eating more sugary foods because they were depressed, but found that was not the case.