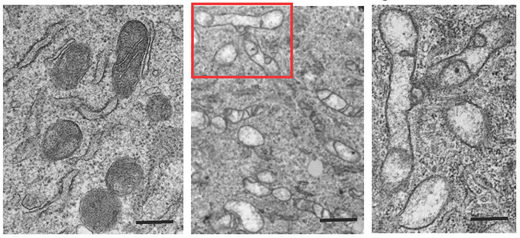 Exposing teeth to excessive fluoride alters calcium signaling, mitochondrial function, and gene expression in the cells forming tooth enamel — a novel explanation for how dental fluorosis, a condition caused by overexposure to fluoride during childhood, arises. The study, led by researchers at NYU College of Dentistry, is published in
Science Signaling
.
Fluoride is a naturally occurring mineral that helps to prevent cavities by promoting mineralization and making tooth
enamel
more resistant to acid. It is added to drinking water around the world — the U.S. Department of Health and Human Services recommends a level of 0.7 parts per million — and all toothpastes backed by the American Dental Association's Seal of Acceptance contain
fluoride
. The Centers for Disease Control and Prevention (CDC) named water fluoridation one of 10 great public health achievements of the 20th century for its role in reducing
tooth decay
.