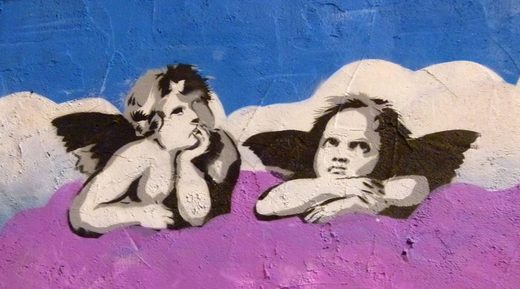 Once the exclusive preserve of philosophy and theology, the study of morality has now become a thriving interdisciplinary endeavor, encompassing research in evolutionary theory, genetics, biology, animal behavior, psychology, and anthropology. The emerging consensus is that there is nothing mysterious about morality; it is merely a collection of biological and cultural traits that promote cooperation.
Best known among these accounts is Jonathan Haidt's Moral Foundations Theory (MFT).
According
to MFT: "Moral systems are interlocking sets of values, virtues, norms, practices, identities, institutions, technologies, and evolved psychological mechanisms that work together to suppress or regulate selfishness and make cooperative social life possible." And
MFT proceeds to argue that, because humans face multiple social problems, they have multiple moral values-they rely on multiple "foundations" when making moral decisions.
These foundations include: Care, Fairness, Loyalty, Authority, and Purity.
Care: "The suffering of others, including virtues of caring and compassion."
Fairness: "Unfair treatment, cheating, and more abstract notions of justice and rights."
Loyalty: The "obligations of group membership" including "self-sacrifice, and vigilance against betrayal."
Authority: "Social order and the obligations of hierarchical relationships, such as obedience, respect, and the fulfillment of role-based duties."
Purity: "Physical and spiritual contagion, including virtues of chastity, wholesomeness, and control of desires."
These moral foundations have been operationalized, and measured, by the
Moral Foundations Questionnaire
(MFQ; you can complete it
here
).