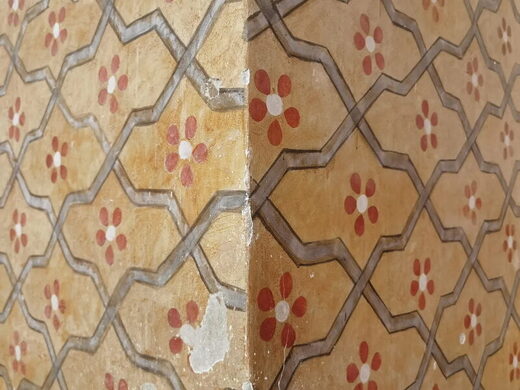 Looking into the Effective Altruism movement feels a bit like the intellectual equivalent of witnessing a giant car accident: the only reasonable reaction is to avert your eyes, slowly shaking your head, mumbling something like
"oh dear, oh dear."
That being said, it seems like this movement has gained some traction, and is somewhat supported by the likes of Peter Thiel and even Bill Gates. So let's have a look.
The idea of Effective Altruism is very simple: if you want to do good, spend your resources on the most effective cause: the one that leads to the greatest increase of well-being and the greatest decrease of suffering. Don't trust your instincts or your interests, but dispassionately look at graphs, calculate which cause (or program
1
) is objectively the best bang for the buck, then execute. If it means you need to invest time and money into helping an African tribe fight deadly pandemics, so be it — even if your neighbor might desperately need some money to buy her child new shoes.
Oh dear, oh dear.