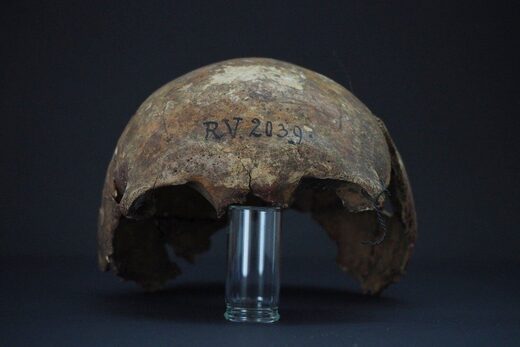 The plague has ravaged humanity for thousands of years, wiping out as much as half of Europe's population in the Black Death, and scientists have long puzzled over its origins and evolutionary history.
Researchers said on Tuesday they had found its first known victim: a hunter-gatherer who lived 5,000 years ago in what is now Latvia, whose remains carried the Yersinia pestis bacteria that causes the disease.
"The analyses of the strain we identified shows that Y. pestis evolved earlier than thought," Ben Krause-Kyora, head of the aDNA Laboratory at the University of Kiel in Germany, said.