Ancient DNA extracted from human bones has rewritten early Japanese history by underlining that
modern day populations in Japan have a tripartite genetic origin - a finding that refines previously accepted views of a dual genomic ancestry.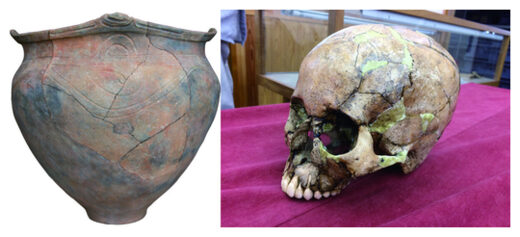 Twelve newly sequenced ancient Japanese genomes show that modern day populations do indeed show the genetic signatures of early indigenous Jomon hunter-gatherer-fishers and immigrant Yayoi farmers - but also add a third genetic component that is linked to the Kofun peoples, whose culture spread in Japan between the 3rd and 7th centuries.
The eye-opening research has just been published in leading international journal
Science Advances
.