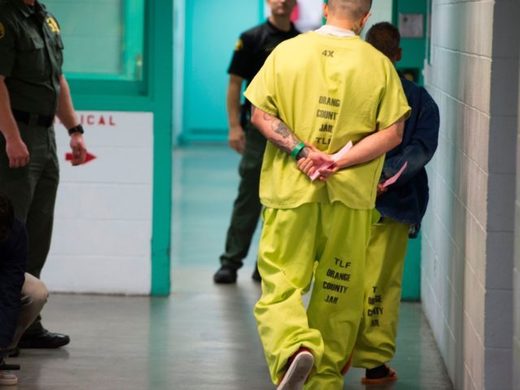 A Canadian senator is calling for the release of inmates as the threat of
COVID-19
spreading within prisons grows.
On Friday, Sen. Kim Pate told Global News that while most people practice physical distancing, those in federal and provincial prisons are being subjected to a dangerous environment.
"Some [inmates] have dementia, some have mental health issues, some have underlying physical health issues," said Sen. Pate via Skype.
Pate, who is the former executive director of the Canadian Association of Elizabeth Fry Societies, believes additional measures are necessary to not only protect inmates from the virus but also the greater public.