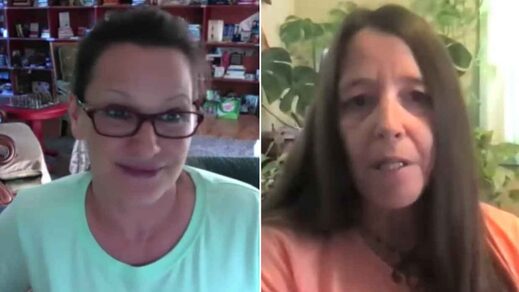 Is the trans lobby too influential and intimidating? A new grassroots organisation, Sovereign Women Speak, thinks so and aims to kick-start a global movement to reclaim female rights. Members outlined its vision to RT.
SWS
is an important new group desperate for women's voices to be heard, rather than to be drowned out by militant trans activists, in the fight to ensure their rights are not further eroded.
Based in the US, it has members of all classes and ethnicities, but some have a serious problem - such is the current climate of intimidation, they feel compelled to remain anonymous for fear of ramifications.