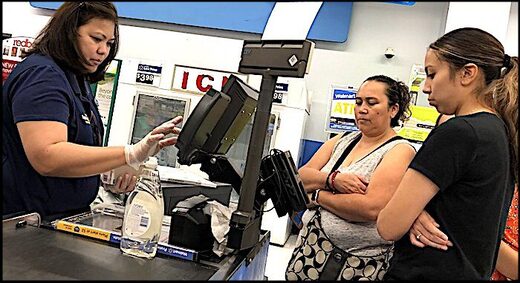 A new study from an Ohio think tank shows
disproportionate lay offs for low-paid workers, gender and race inequity, and "job destruction" as a result of the COVID-19 pandemic.
The report released this week by Policy Matters Ohio, titled the
State of Working Ohio 2021,
showed that
inconsistencies in assistance from federal and state administrations limited the effectiveness of relief plans like unemployment assistance.
While the study also showed that financial injections like supplemental unemployment, aid packages and direct stimulus payments "likely prevented the recession from dragging on months longer" in the state,
the fact that they were one-time deals or deals that were taken away before the pandemic's end brought progress to an end as well.