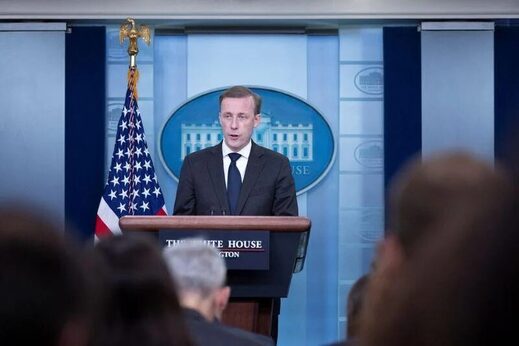 American aid worker Jeff Woodke has been released more than six years after being kidnapped by militants in Niger, U.S. officials said on Monday.
Woodke's release was announced days after U.S. Secretary of State Antony Blinken traveled to Niger for an official visit, becoming the first top U.S. diplomat to visit the country.
"I'm gratified & relieved to see the release of U.S. hostage Jeff Woodke after over 6 years in captivity," U.S. national security adviser Jake Sullivan said on Twitter. "The U.S. thanks Niger for its help in bringing him home to all who miss & love him."