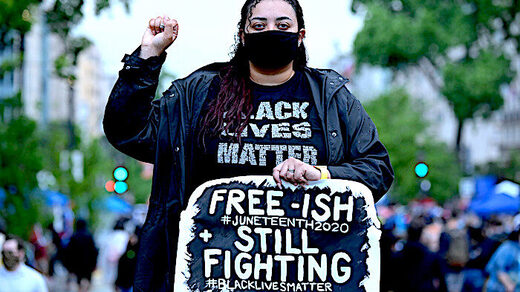 In what seemed like damage control after President Donald Trump threatened to defund schools teaching the 1619 Project,
the
New York Times
has dropped its claim that US history began with slavery, triggering an immense backlash.
All hell broke loose after the chief author of the 1619 Project attempted on Friday to quietly reverse course on the
project's claim
that 1619 - the year the first African slaves arrived on American shores - was the nation's "true" founding.
Critics also revealed that
the paper itself had quietly changed its own text.
Even one of the project leader's former colleagues ripped into the paper's lapse in "journalistic ethics" on Sunday, triggering
further backlash to the backlash.