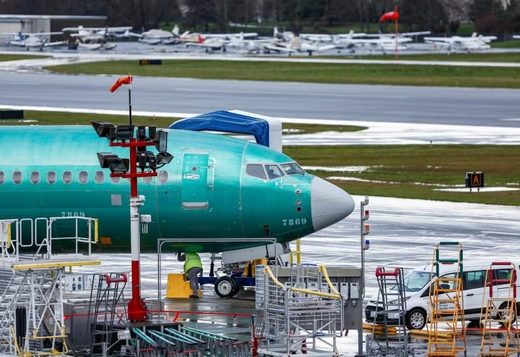 Boeing Co has found debris in the fuel tanks of dozens of undelivered 737 MAX jets amid ongoing inspections as the Chicago-based planemaker struggles to restore the trust of airlines and the wider public in the grounded fleet.
Boeing found debris in the fuel tanks of about 35 aircraft, a company spokesman confirmed on Friday. A person familiar with the matter told Reuters that more than 50% of the undelivered 737 MAX jets inspected thus far have had debris found in them.
Several more planes are still awaiting inspection.