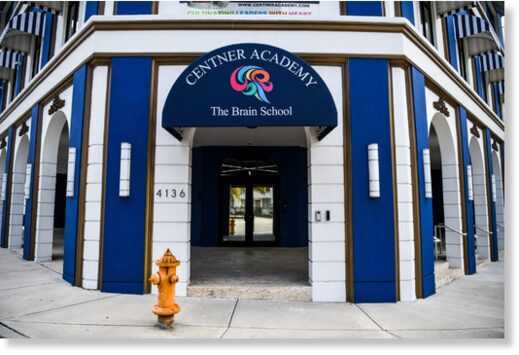 A private school in Miami, Florida, that announced earlier this year it
would not employ teachers
who receive a COVID-19 vaccine now says that any student who gets vaccinated must stay home for 30 days after each shot.
Centner Academy's chief operating officer told parents in a letter that "if you are considering the vaccine for your Centner Academy student(s), we ask that you hold off until the Summer when there will be time for the potential transmission or shedding onto others to decrease."
The letter informed parents that students who receive a COVID-19 vaccine dose must quarantine,
WSVN-TV reported
.