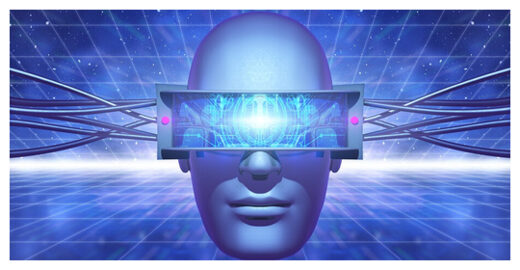 On October 28, 2021, Facebook founder and CEO Mark Zuckerberg, perhaps trying to put a determined end to what was for him and his company a definite
annus horribilis
(a horrible year), made a double announcement: Facebook is changing its name to Meta. Meta,
according to Zuckerberg
, will be a "social technology company" - an organization that will focus on transitioning Facebook's business from its "old" social media platform to a brand-new, yet-to-be-defined-and-constructed virtual domain called Metaverse.
Metaverse, "... a network of 3D virtual worlds focused on social connection," will, according to its new promoters, developers and proponents, bring our virtual and physical worlds much closer together by converting the hitherto two-dimensional social media experience into a three-dimensional wonder world. In this amalgam of the virtual and the real, physical borders, hindering our movements from here to there, will become a thing of the past, to be replaced by a virtual universe-metaverse that will allow people around the corner and across the globe to meet each other and conduct all manner of fun and business in a virtual Wild West: gaming, chatting, consuming and distributing all manners of products, artistic creations, boundless learning opportunities and experiences, and of course, endless buying, selling and trading.
A veritable wonder world indeed;
what can be wrong with it? Well, actually, quite a lot.