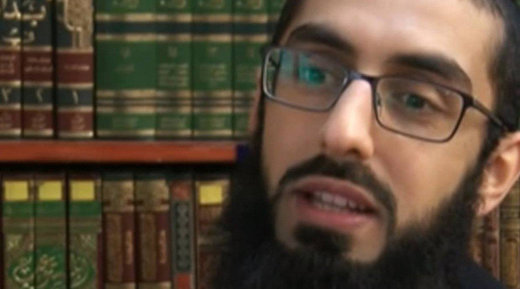 A British Muslim preacher in Cardiff has stoking tensions with his radical sermons by saying it's ok to take prisoners and sex slaves under Islam. The imam preaches at the same mosque that saw three young radicalized jihadists leave the UK for Syria.
Preaching to boys as young as 13, Ali Hammuda would deliver many of the messages associated with radical Islamic groups like Islamic State (IS, formerly ISIS/ISIL), including that "the day of judgment is close," according to the
Daily Mail.
Hammuda is officially known as an English Islamic Programmes officer. He still preaches at the Al-Manar mosque, two years after three of its young members traveled to Syria to fight for terrorist organizations.
A secret recording a Koran study group was made by undercover reporter Rizwan Syed, who sent a copy to the Daily Mail. The tape was part of an investigation into jihadism by the company Hardcash Productions. It was made in October 2014.
There are a lot of confusing messages delivered by Hammuda, but what mostly shocked the British public about his sermons, is his interpretation of Hadiths, particularly ones concerning to slavery.