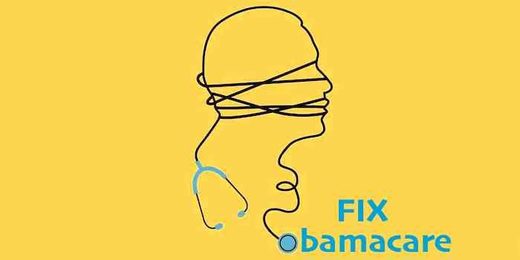 Yet another attempt to repeal and replace the Obama-era Affordable Care Act has failed in Congress,
as the Senate's Republican leadership scrapped a vote on the latest initiative predicting that it would fail. "We don't have the votes," said Bill Cassidy (R-Louisiana), who together with Lindsay Graham (R-South Carolina) authored the new initiative to replace the legislation widely known as Obamacare.
"We made the decision that because we don't have the votes, we will postpone the vote," Cassidy said, after Senate Majority Leader Mitch McConnell (R-Kentucky) officially pulled the plug on the vote, less than two months after another repeal initiative failed in Congress.
In July, Senator John McCain (R-Arizona) cast the deciding vote against repealing Obamacare, complaining about the rushed process. McCain voiced the same complaint this time,
even though the new bill was put forward by Graham whom he calls his close friend.
On Monday, Senator Susan Collins (R-Maine) announced her opposition, joining McCain and Rand Paul (R-Kentucky).
Graham and Cassidy tried to get the repeal legislation passed under the Senate's budget reconciliation rules, which expire at the end of the fiscal year, on September 30.
Under this process, the Republicans could pass a health care bill with just 50 votes. Going forward, they will need 60 votes, which would require some Democrats to cross the aisle.