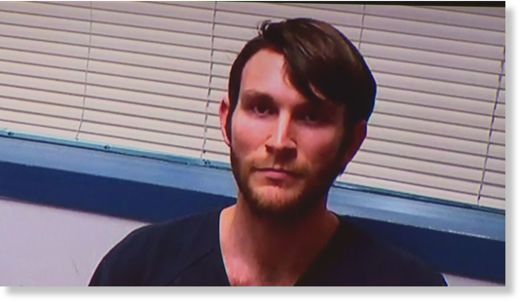 A Thurston County deputy prosecutor says what was found at an Olympia man's home is the worst case of animal abuse she's ever seen.
David Williford was charged Monday afternoon with 12 counts of animal cruelty for
holding dozens of rabbits, guinea pigs, rats and dogs in "horrific" conditions.
Deputy Prosecutor Christen Anton Peters described it in court like a scene from a horror movie, complete with blood spatters, filth and carcasses strewn about Williford's basement and backyard.
Authorities rescued dozens more animals still alive but described as desperate for food and water.
Williford's defense attorney says it
was simply an unsanitary slaughterhouse for meat that Williford intended to eat, and has eaten routinely. He allegedly got the animals using Craigslist.
Williford is charged with six counts of first degree animal abuse and six of second degree animal abuse.